Study reveals new injury trends in track events
July 5, 2012
Topic: Injury prevention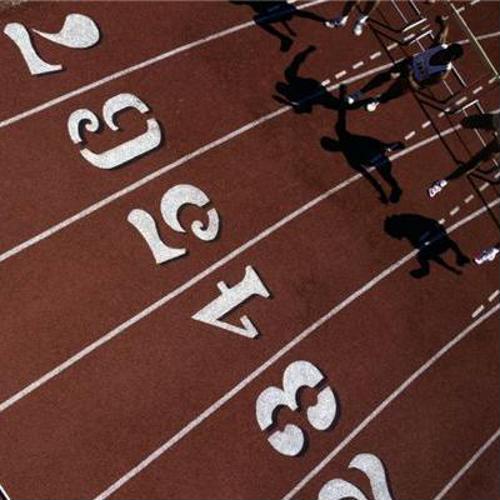 Researchers from the Ohio State University College of Medicine discovered changes in the occurrence of injuries in track and field events between 1991 and 2008. The findings may inform injury prevention efforts related to these sports.
In order to investigate the latest trends in track-related mishaps in the U.S., the team of scientists reviewed data collected from the National Electronic Injury Surveillance System, which is operated by the U.S. Consumer Product Safety Commission. Results showed that during the 18-year study period, the annual number of injuries increased by 36 percent. Overall, 159,000 children and adolescents went to the emergency room for track-related injuries.
Other results indicated that 52 percent of mishaps were sprains or strains, while 17 percent were fractures or dislocations. The most common activities linked to injury were running and hurdle-jumping.
Data also revealed that upper extremity injuries were more common among elementary schoolchildren, while lower leg injuries were a major concern for high school athletes.
"With this in mind, track-related injury prevention efforts may need to be tailored by activity for different age groups in order to most effectively address the injury concerns the athletes are facing," said researcher Lara McKenzie, Ph.D.
This study is published in the journal The Physician and Sportsmedicine.
---
Research & Education news & articles
More articles