New law promotes recovery after a concussion
August 30, 2012
Topic: injury prevention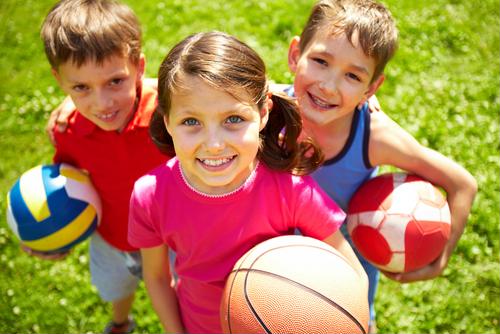 Sports injuries among children are very serious, and even a small concussion can lead to a serious consequences. According to a study published in the American Journal of Sports Medicine, females and younger athletes take longer to recover from concussions, which is why parents and coaches should allow adequate time for children to recover in order to further injury prevention.
Concussions are typically caused by a bump, blow or jolt to the head. Although milder injuries do not always cause serious damage, when a severe concussion occurs, long-term neurological issues can develop.
In 2010, Massachusetts issued a law that required injured middle and high school students to refrain from participation in physical activity, such as gym class or sports, until cleared by a healthcare professional, as reported by the Boston Globe. The regulation was implemented in 2011 and affects students in both public and private schools.
"Parents don't realize how much they need to reduce their child's level of activity after they've had even a minor concussion," Jessica Harney, told the news source. "No text messaging, no Xbox, no TV, no Facebook. They really need to give their brain that rest."
The Centers for Disease Control and Prevention reports that children aged 4 years or younger, and adolescents who are 15 to 19 years old, are the most likely to sustain a traumatic brain injury, such as a concussion. Many go undiagnosed.
Chris Nowinski, the cofounder and executive director of the Sports Legacy Institute, which is based out of Boston, said that education is the best use of time and money to prevent head injuries.
---
Injury Prevention news & articles
More articles