Protect your hands while fixing things around the house
October 25, 2012
Topic: hand doctors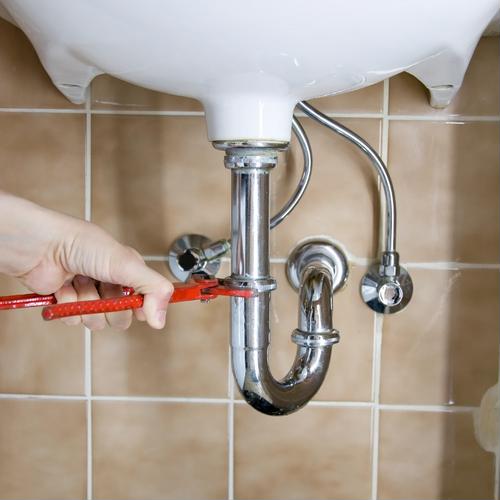 At one time or another, many adults accept the challenge of fixing things around the house. Home improvement is unavoidable for most homeowners, and not everything requires professional assistance. So, if you're reaching for your toolbox, remember some of these injury prevention tips to keep you safe while you fix things up.
First, just like you would before you exercise, stretch. Some of these projects may require you to use muscles that you don't normally use. In particular, don't forget your hands, wrists and fingers.
While you're working, you should try your best to eliminate muscle strain. Hand doctors may recommend that you buy special gloves that eliminate excessive movement of the hand and wrist, keeping them in a neutral position, the Journal Sentinel reported, a news source in Milwaukee, Wis. It can also help prevent carpal tunnel syndrome, arthritis, tendinitis and hand fatigue.
Finally, don't forget to take breaks. As much as you may want to just get everything done, your body will appreciate a 15-minute rest here and there. It's the perfect time to gulp down some water and eat a protein-rich snack so that you can have the stamina to finish the project you're working on.
---
Injury Prevention news & articles
More articles