Rotator cuff tears are a common cause of shoulder pain
June 27, 2012
Topic: minimally invasive orthopaedic surgery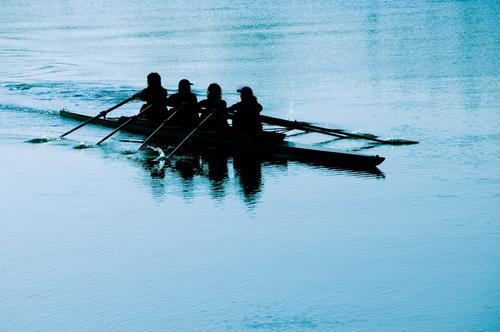 One of the most common injuries to affect the shoulder is a torn rotator cuff. According to the American Academy of Orthopaedic Surgeons (AAOS), about 2 million people in the U.S. were treated for this condition in 2008 alone.
The rotator cuff is a structure that keeps the arm inside the shoulder socket and allows the limb to rotate. A tear may be the result of trauma, such as falling on an outstretched arm or lifting a heavy object with a jerking motion. However, a more common cause is gradual wear over time, according to the AAOS. This may be caused by impaired blood flow, bone spurs or repetitive stress.
Sports that are most closely associated with rotator cuff tears include baseball, tennis, rowing and weightlifting.
Carl DiRaimondo, a sports surgeon, discussed the value of minimally invasive orthopaedic surgery techniques with the Manitowoc Herald Times Reporter in Wisconsin. These procedures reattach the torn tendons to the bone.
"Results following rotator cuff repair are quite good - over 90 percent of patients experience elimination or significant reduction of pain along with restoration of shoulder function," DiRaimondo wrote in the news source.
This procedure may help young patients and senior citizens alike.
---
Orthopaedics & Sports Medicine news & articles
More articles