Andrews Institute Physicians
---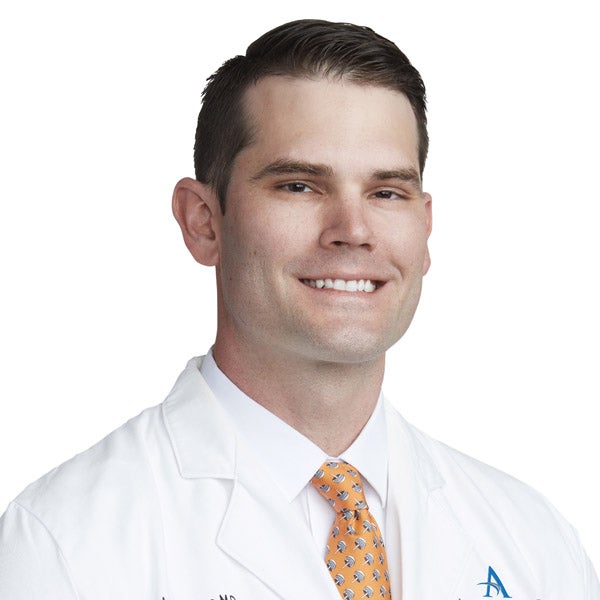 ---
RATINGS & REVIEWS
The provider star rating is calculated using patient reponses to the five care provider questions in our patient satisfaction survey. Below you can see the provider's star rating and the number of his or her patients who have provided feedback.
4.8
Provider discussed treatment options
---
4.8
Provider showed concern
---
4.8
Provider explained things clearly
---
4.8
Provider included you in decisions
---
4.8
Likelihood of recommending this provider
---
Comments
2/25/2023
Doctor Wesley was very clear in his communication with me. He explained clearly why my knee that was replaced in [...] had to be replaced.
---
2/23/2023
Dr.Mays was respectful and showed concern.
---
2/19/2023
Very well satisfied with Dr. Mays and staff
---
2/17/2023
Doc was an excellent communicator
---
1/21/2023
Dr Mayes is excellent...patient, thorough with any answers to my questions and very confident in him for any future surgery
---
1/06/2023
Outstanding, so informative, so thorough! I am so happy that I had this appointment and I have total trust in Dr Mayes to be able to take care of my problems!
---
12/26/2022
Dr Mayes knows his trade well.
---
10/28/2022
I highly recommend Dr Mayes. Very professional, personable and thourghly explained my options and the advantages and consequences. I appreciated his knowledgeable advice and respecting my decisions on treatment. Completely satisfied with my treatment.
---
10/08/2022
Dr. Mayes listened and explained things well. If the surgery and aftercare goes as he explained then it will be very good!
---
10/05/2022
Dr. Mayes told me the options I had and what he suggested is the way I went. He was truthful and honest.
---
9/22/2022
Dr. Mayes explained everything, and showed me things I didn't know about my knee. NOONE had ever done that before! Awesome experience.
---
9/21/2022
I was spoiled by my previous caregiver and a little anxious. Dr. Mayes and his nurse negated that fear and were awesome!!
---
9/21/2022
Good
---
9/20/2022
Great experience
---
8/18/2022
Dr Mayes suggested a plan and included an option allowing me to select the plan I was most comfortable with. And ended the plan with I could schedule an appointment if needed.
---
8/07/2022
Dr Mayes very informative
---
8/02/2022
Dr Mayes has literally given me my life back. He replaced my hip after most other doctors said it couldn't be done and I couldn't be happier with the results. If it weren't for him I'm convinced I would be in a wheelchair.
---
7/13/2022
Dr Mayes and [...] are not the norm is healthcare today, which is wonderful.
---
7/13/2022
Amazing surgeon, I will recommend him to everyone
---
6/29/2022
All excellent experience
---
Location(s)
DEPARTMENT OF BAPTIST HOSPITAL
Baptist Medical Park - Nine Mile

9400 University Parkway
Suite: 101B
Pensacola FL , 32514
Phone: 850.916.8452

View Map
---
DEPARTMENT OF BAPTIST HOSPITAL
Baptist Medical Park - Airport

5100 North 12th Ave.
Suite: 102
Pensacola FL , 32504
Phone: 850.916.8452

View Map
---
DEPARTMENT OF BAPTIST HOSPITAL
Andrews Institute

5750 Berryhill Road
Milton FL , 32570
Phone: 850.916.8452

---
Biography
Clinical Specialties
General orthopedics
Clinical Interests
Adult reconstructive surgery, joint replacement, resurfacing and preservation
Education
Medical Degree
University of Tennessee Health Science Center
Memphis, TN
Fellowship Training
Washington University
St. Louis, MO
Residency
University of Arkansas for Medical Sciences
Little Rock, AR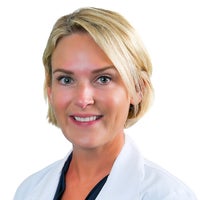 Amanda Wolford , PA-C
---