Andrews Institute Physicians
---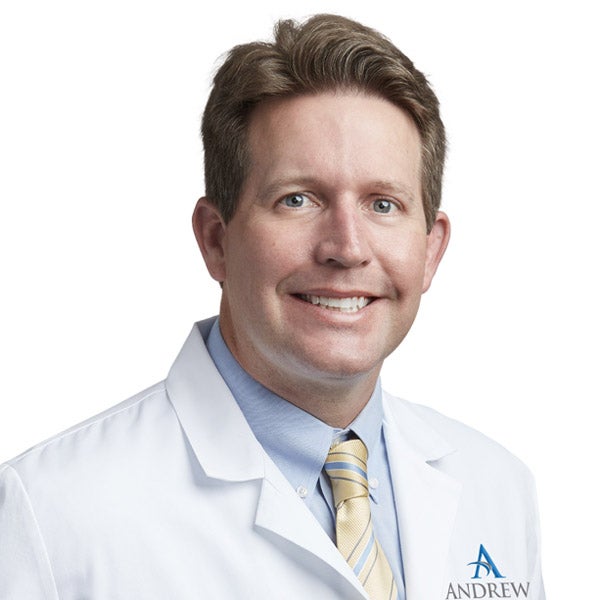 ---
RATINGS & REVIEWS
The provider star rating is calculated using patient reponses to the five care provider questions in our patient satisfaction survey. Below you can see the provider's star rating and the number of his or her patients who have provided feedback.
4.8
Provider discussed treatment options
---
4.8
Provider showed concern
---
4.8
Provider explained things clearly
---
4.8
Provider included you in decisions
---
4.8
Likelihood of recommending this provider
---
Comments
5/26/2022
Wonderful doctor!
---
5/23/2022
Dr. Hancy is a very good listener and communicator. [...]
---
5/11/2022
Would certainly recommend Dr Hancy, Baptist Health care and [...].
---
5/06/2022
Showed confidence and Professional care
---
5/01/2022
Dr. Hancy is awesome
---
4/30/2022
Would definitely refer
---
4/28/2022
I had a very good experience at the doctors I like him a lot
---
4/28/2022
Love coming here
---
4/27/2022
Very attentive and was interested in my concerns. Know his stuff
---
4/25/2022
Knee issue was hard to explain but the Dr listened patiently. Discussed a couple of options. Not pushy. Sincerely felt like he was trying to help.
---
4/13/2022
Put me at ease and at least acted like they were concerned.
---
4/13/2022
Dr. Hancy was extremely professional and was very open about my condition, the surgery process, and was open and honest as to what I could expect through pre-op, the surgery, post-op, and the recovery process
---
4/13/2022
Very good experience
---
3/23/2022
Great Doctor
---
3/11/2022
The care provider was very professional and good what he's doing.
---
3/09/2022
From front desk to nurse o x-ray to Dr everyone was wonderful
---
3/03/2022
Dr. Hancy explained my condition in language I could easily understand. He answered my questions in a very succinct manner.
---
2/18/2022
I am very satisfied with this Dr. And with my visit! [...]
---
2/17/2022
Very satisfied with Dr.
---
2/12/2022
The doctor had reviewed my records and knew my problems. He was prepared to discuss my options. He physically examined me. My surgical appointment was provided during the visit.
---
Location(s)
DEPARTMENT OF BAPTIST HOSPITAL
Baptist Towers

1717 North E Street
Suite: 208
Pensacola FL , 32501
Phone: 850.469.7771

View Map
---
DEPARTMENT OF BAPTIST HOSPITAL
Baptist Medical Park - Airport

5100 North 12th Ave.
Suite: 102
Pensacola FL , 32504
Phone: 850.469.7771

View Map
---
DEPARTMENT OF BAPTIST HOSPITAL
6715 U.S. Highway 98 W
Pensacola FL , 32506
Phone: 850.469.7771

View Map
---
Biography
Clinical Specialties
General orthopedics
Clinical Interests
Arthroscopic treatment of shoulder and knee injuries; arthroplasty of the shoulder, hip and knee; treatment of the hand, wrist and upper extremity; all fracture care and arthritic pain.
Education
Medical Degree
University of South Alabama College of Medicine – Mobile, AL
Master's Degree
University of South Florida College of Medicine - Tampa, FL
Bachelor's Degree
Emory University - Atlanta, GA
Residency
Orlando Health Orthopedics
Orlando Regional Medical Center - Orlando, FL
Board Certifications
American Board of Orthopaedic Surgery
Current Society Memberships
American Academy of Orthopaedic Surgeons (FAAOS)
Lee County Medical Society
Medical Association of State of Alabama
Media
Dr. Hancy is proud to treat people in his hometown.
Dr. Hancy talks about his family's history of military service.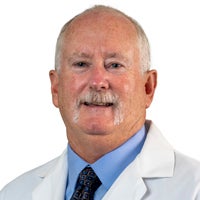 Brian Foor , PA-C
---